Our offer means flexible forms of employment and a rewarding job in the international environment. We are looking for some temporary employees as well as those willing to establish permanent cooperation.
While communicating with applicants and our employees, we always use their mother tongue in order to improve the recruitment and to facilitate their stay in a foreign country.
We specialize mainly in searching for candidates to work in the agricultural industry or the industry itself.
LEAGAL EMPLOYMENT
You can sign the contract immediately and your salary will always be paid to you on time.
FREE ACCOMMODATION
You will be accommodated in a free of charge room in a high standard flat.
PROFESSIONAL ASSISTANCE
You will be assisted by a speaking your mother tongue coordinator seven days a week.
FAVOURABLE WORKING DIMENSION
You come to your country for seven to ten days every three or four weeks.
EXTRA 500 EURO
If you recommend another reliable employee, you will gain financially.
ANNUAL LOYALTY BONUS
After working twelve months for us, you receive a bonus of 500 euro net.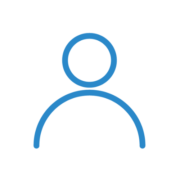 CONTACT FOR APPLICANTS
Korb Group
info@korb-group.com
+48 668 392 419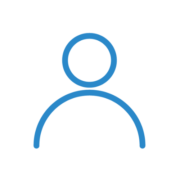 CONTACT FOR APPLICANTS
Korb Group
info@korb-group.com
+48 668 392 419