Thanks to many years of experience in work agreement we help our employers to develop. We find employees who come up to the clients' expectations and are ready for new challenges. We feel responsible for every recruited person.
Most of recruitment processes we have done concerned agriculture industry and the industry itself. We serach for employees in Poland and in Ukraine. Our employers are located mainly in Germany.
We undersatnd not olny our employers' needs, but also their concern. Therefore, apart from employing new staff, we also specialize in consultancy on daily cooperation with foreigners. We offer educational materials to German employers of agricultural industry as well as the employee implementation before they leave Poland.
COST OPTIMIZATION
You pay for the actual working time for the company.
FLEXIBILITY OF EMPLOYMENT
You can adjust the number of employees to the season and the production cycle.
TIME SAVING
You focus on your business and we seek the personnel for you.
GUARANTEE OF LIABILITY
We attend all formalities and take responsibility for the employees.
INTERNATIONAL SUPPORT
We have offices and experienced, multilingual consultants in three countries.
INDIVIDUAL CONSULTANCY
Use the advisory services package and the educational materials for employees.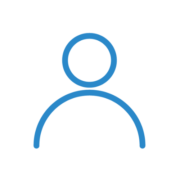 CONTACT FOR EMPLOYERS
Office
info@korb-group.com
+48 65 614 16 34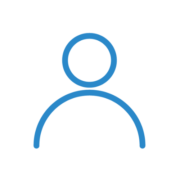 CONTACT FOR EMPLOYERS
Office
info@korb-group.com
+48 65 614 16 34